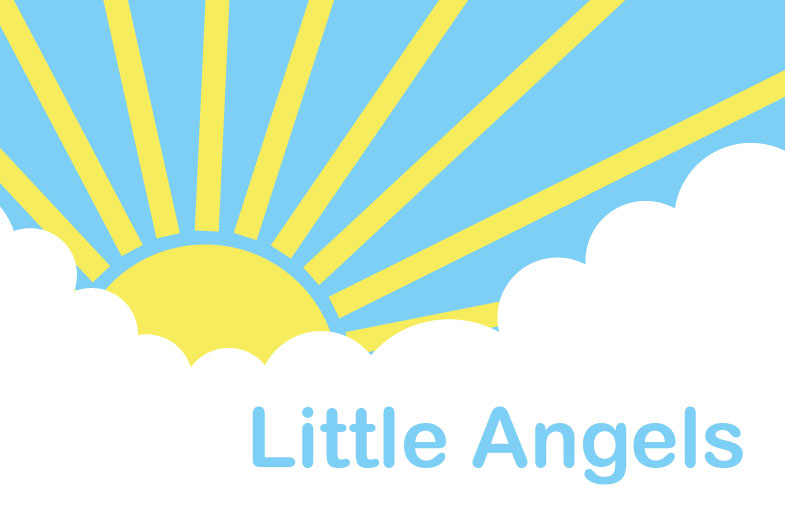 Little Angels – Baby and Toddler Group
Note from the team
Hello!
As we enter the Autumn term, we're really excited to be re-opening the doors to Little Angels and welcoming you parents and your children to enjoy time with us.
We have a great selection of toys and space available this term and will be doing our best to keep spaces clean and ventilated.
We love that we often have dads come along with their children too and we have a couple of men who lead the group, so if you are a parenting dad it would be great to see you.
Hopefully see you soon!
Little Angels Baby and Toddler Group is hosted by our wonderful team right in the heart of Faversham Town Centre.
The group is run every Monday from 10:00 – 11:30 during term time. During school holidays, our Little Angels families are invited to come along to our MakeLunch kitchen.
Location is The Alexander Centre Main (Gatefield) Hall – View venue on google map
On arrival you will be asked to sign in for safety, entrance is free however there is a place to donate should you wish to support our group for the future. Tea and Coffee (and Hot Chocolate!) are served by our amazing team, and are free too.
There is plenty of space for babies to play in a soft area and a designated area for toddlers to run and ride small wheeled toys.
We look forward to seeing you! Should you have any questions then please feel free to pop the church office a message.