At Faversham Community Church we have built our leadership team around the model of leadership that we see in the church in the New Testament; elders and deacons.
We are led by a team of elders who have the responsibility of leading, teaching and taking care of our church family.
Working closely alongside the elders we have deacons, gifted men and women who coordinate and lead various area of church life.
As a registered charity we are also served by a team of trustees who work closely with our elders. Our trustees play a vital role in overseeing our legal responsibilities as a charity.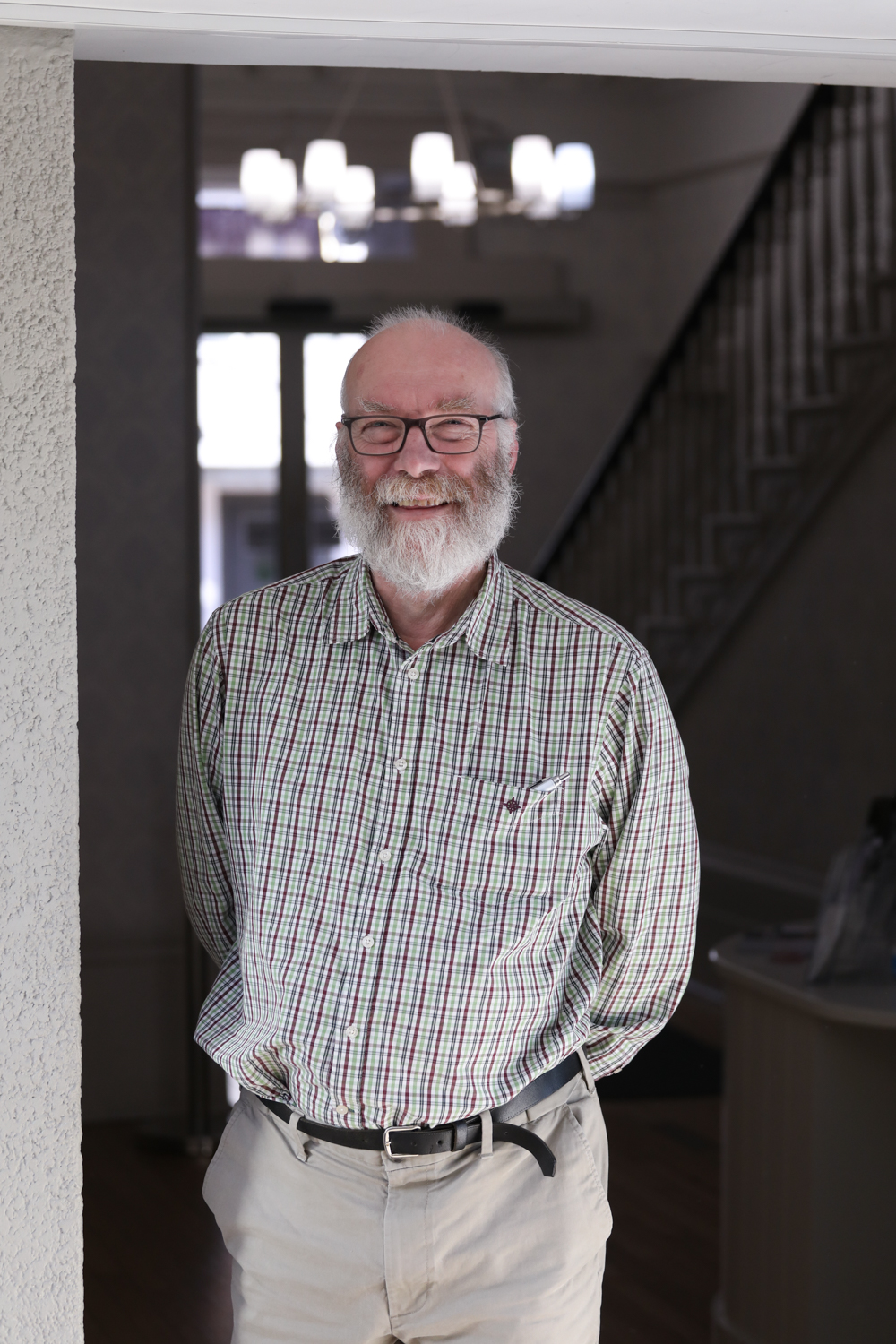 Mike Taylor
Elder
Mike Taylor has been part of Faversham Community Church since 1991 and he loves to see the church having an impact in the town and further afield. Before retiring from full time paid work he was a Physics teacher. Mike is married to Lynne and they have five children and six grandchildren.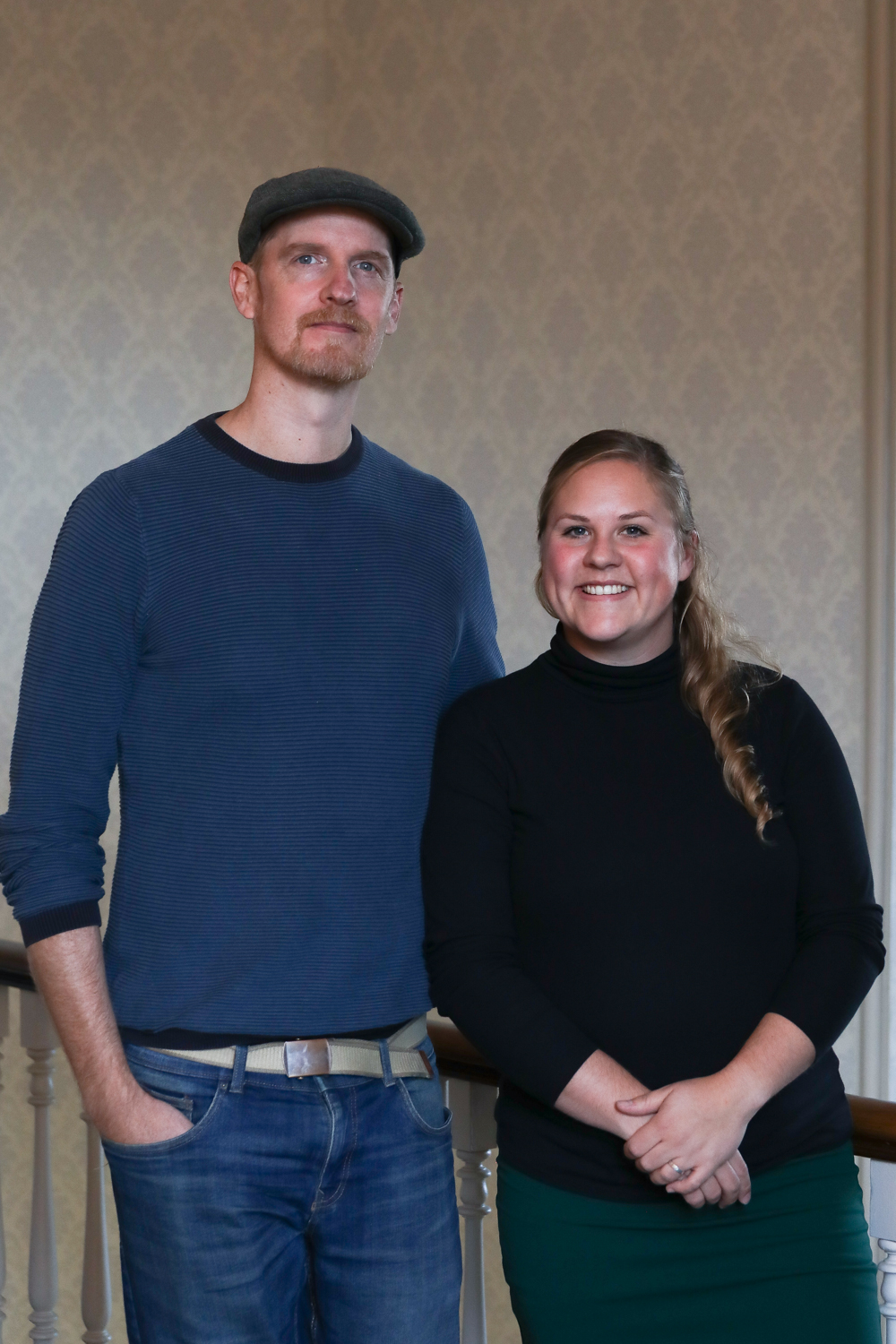 Sam Morris
Elder
Sam is Faversham born and bred and has been an elder since 2014, currently working full time for the church. Sam carries particular responsibility for the preaching and teaching at the Community Church. He is married to Steph and they have two children.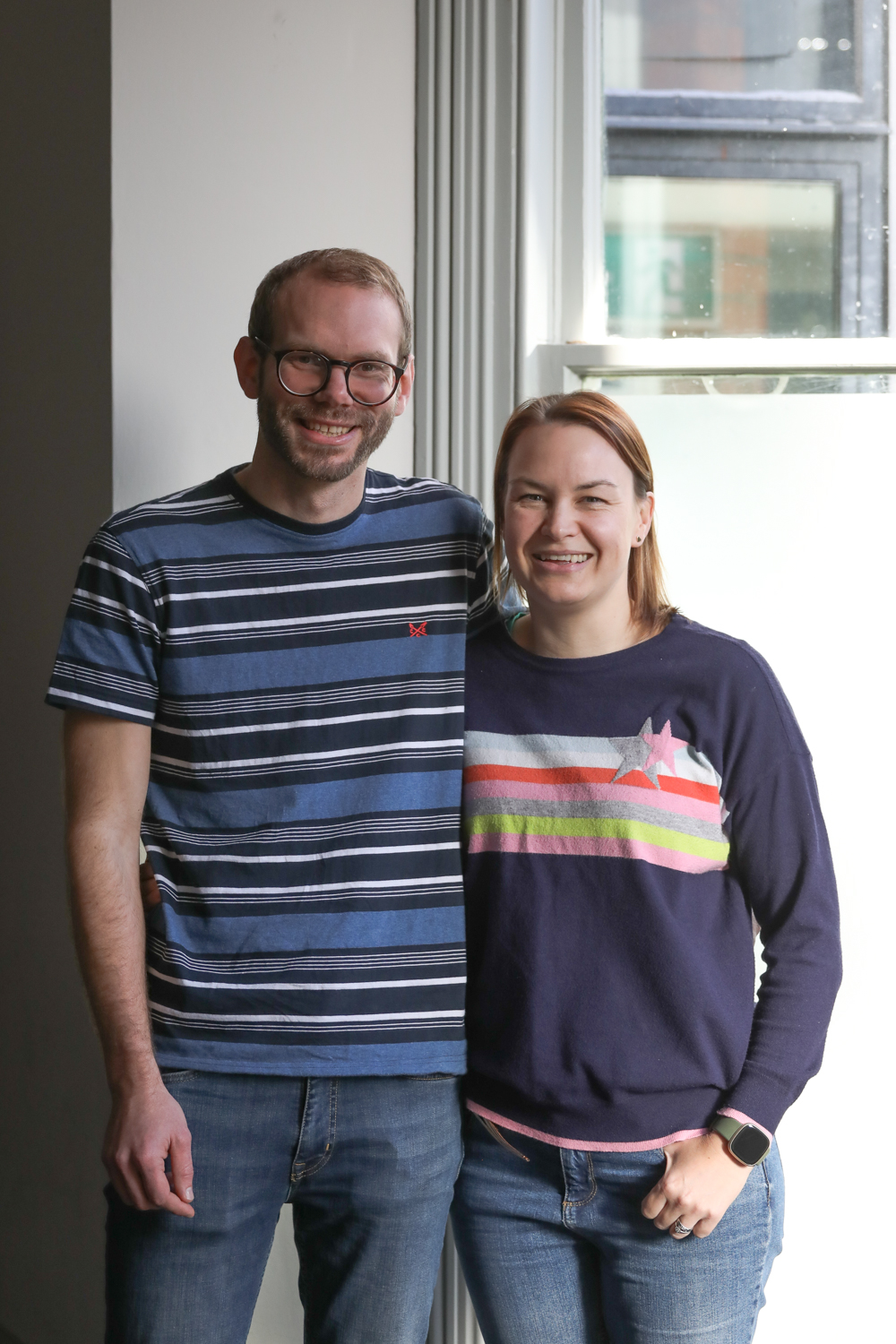 Pete McVey
Elder
After 7 ½ years away in Coventry, Pete moved back to Faversham in 2013, where he trained as a gardener, met & married Alex his wife, and now has two children. He joined the Eldership team in 2020, and is passionate to see lives transformed by the power of the gospel.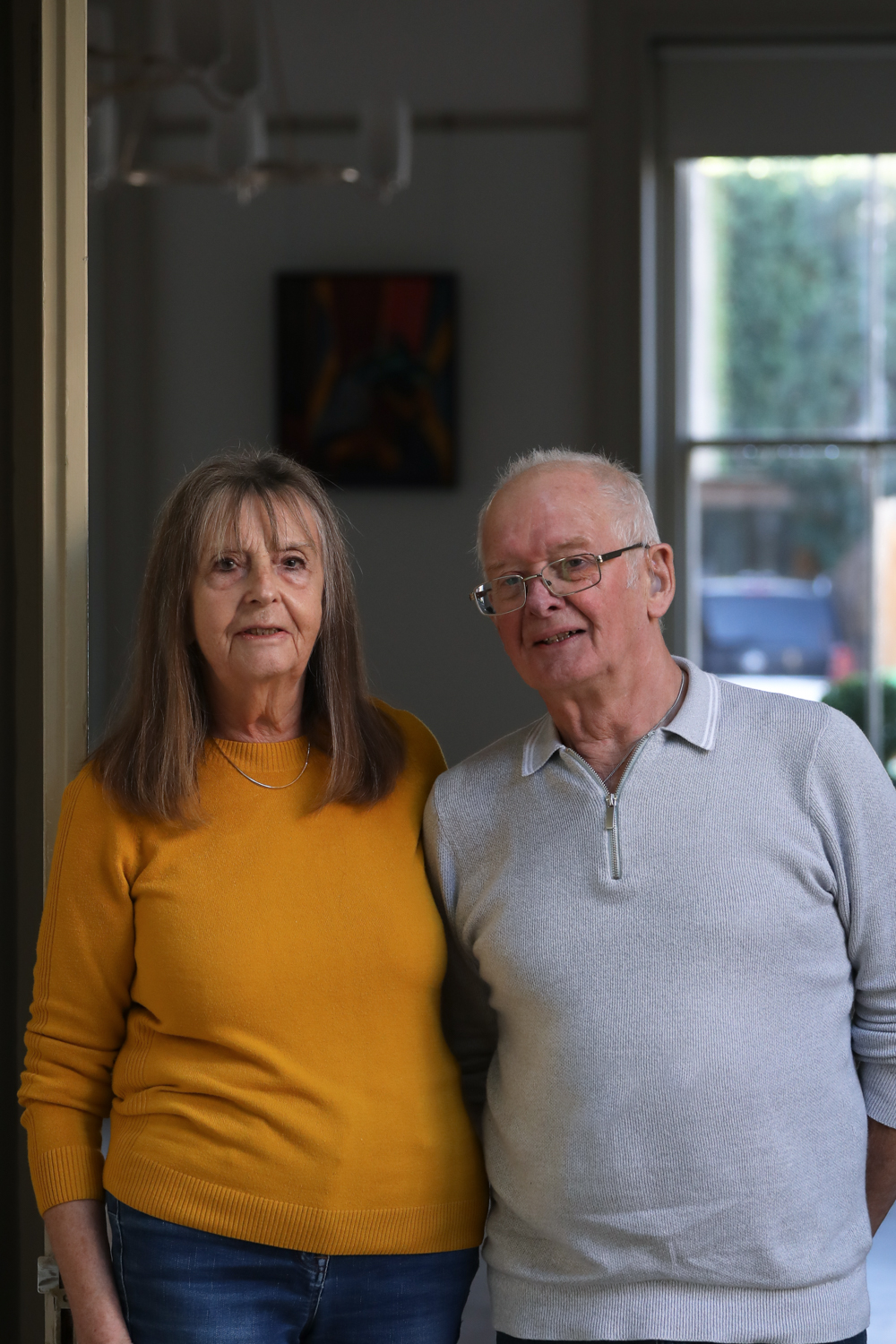 Barry & Carol Jenner
Pastoral Care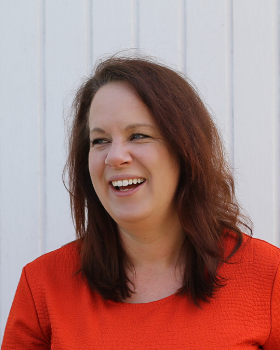 Lou Funnell
Worship Team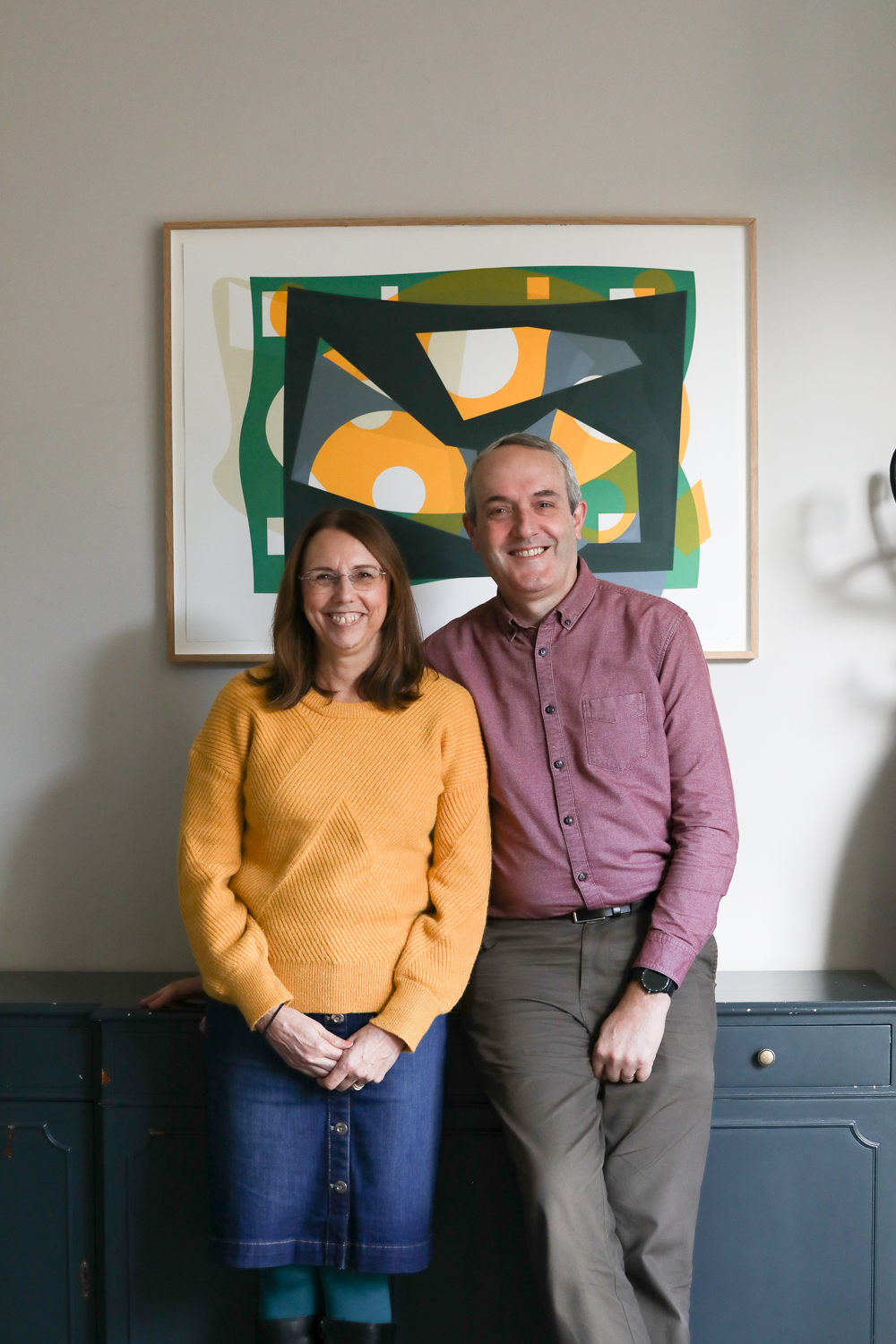 Ian Rule
Growth Groups
Phil Stiles
Sundays