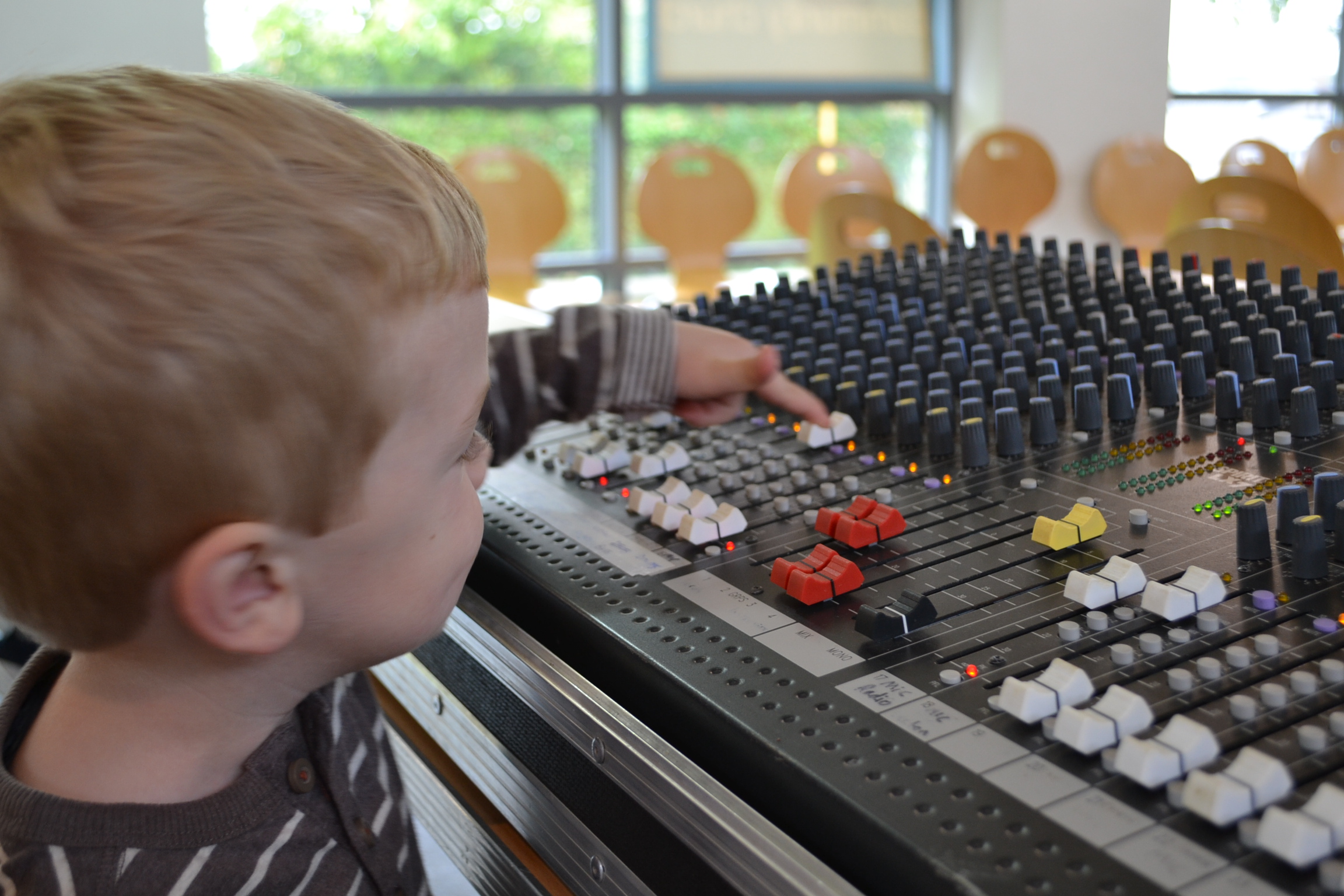 Growth Groups
Whether you are new to Faversham Community Church, or you have been attending for a while, our Growth Groups are a great way to get to know others in the church and start sharing life together. We would encourage everyone to be involved in a Growth Group and you can find out more over on our dedicated page.
Serving
'…even as the Son of Man came not be served but to serve, and to give his life as a ransom for many.' – Matthew 20:28
When we serve, we imitate Christ and as we do so we grow in our maturity and our gifts.  Serving characterises the Christian life and as a family we are seeking to build a culture where we come as contributors, actively looking for ways in which we can serve and love one another and our community.
The Bible often speaks of the church as being like a body, where every person is needed and has apart to play. At Faversham Community Church there are many ways in which you can play your part,  within the life of the church and in our community.
Membership
'Christians who don't fully identify with the local church won't grow to maturity and squander so many privileges and blessings.' – Terry Virgo
The local church plays such an important purpose in the life of a Christian and the letters written to the New Testament church are filled with the language of an up-close-and-personal family and community.
The New Testament also uses language of leadership and followership where leaders are held to account for how they lead and equally followers are instructed to submit to their leaders. Church membership helps us to know who you and leading and who you are following.
Once you've been coming to the church for a while, you might want to explore membership with us where you can find out more about what membership looks like in our church context.
If you would like to get connected in any of the ways listed on this page, or if you would like to know more, please tell us by using the form.