Relational Mission
Faversham Community Church is part of Relational Mission, a growing international family of churches led by a team under Mike Betts. As Relational Mission Churches we have a desire to build excellent relationships while embarking on mission together to see lives transformed by the grace of God all over the world.
A family of more than forty established churches make up Relational Mission, alongside church plants, making it a community of more than 5,000 people across the UK, Europe and Canada.
As a Church we truly value the genuine friendships, support, and training that Relation Mission provides.
It's good to know we are part of something bigger, to be part of a family.
To find out more about Relational Mission visit: relationalmission.com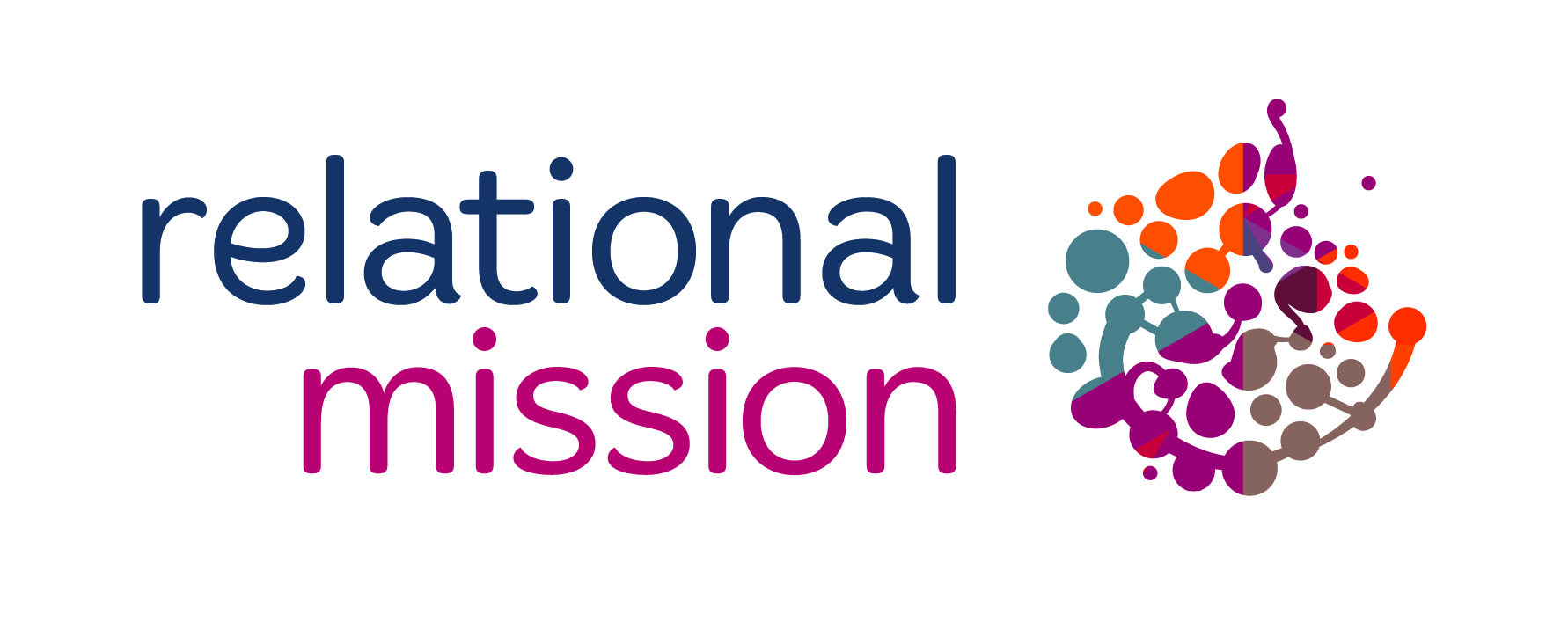 Newfrontiers
Relational Mission is part of Newfrontiers, a group of apostolic leaders, together with their teams and churches, united on global mission and by core values and genuine relationships. Newfrontiers represents a growing global network of more than 850 churches in 60 nations, serving many different cities, towns and villages around the world.
The mission of Newfrontiers is to restore the church, make disciples, train leaders, plant churches, and reach the nations.
Learn more about Newfrontiers: newfrontierstogether.org
Churches Together in Faversham
As long standing members of Churches Together in Faversham we enjoy partnering with other local churches in our work and witness.
Over recent years many of the Faversham churches have been working together under the umbrella of HOPE Faversham to see the local community transformed by the love of Jesus.
Want to know more about what churches are doing through Hope Faversham? Visit our website